The most common uses for natural ginseng products are in soups and teas. While the Internet is packed with various recipes and ideas, below are just a few simple ways of showing you how to prepare your ginseng.
A – chew them on!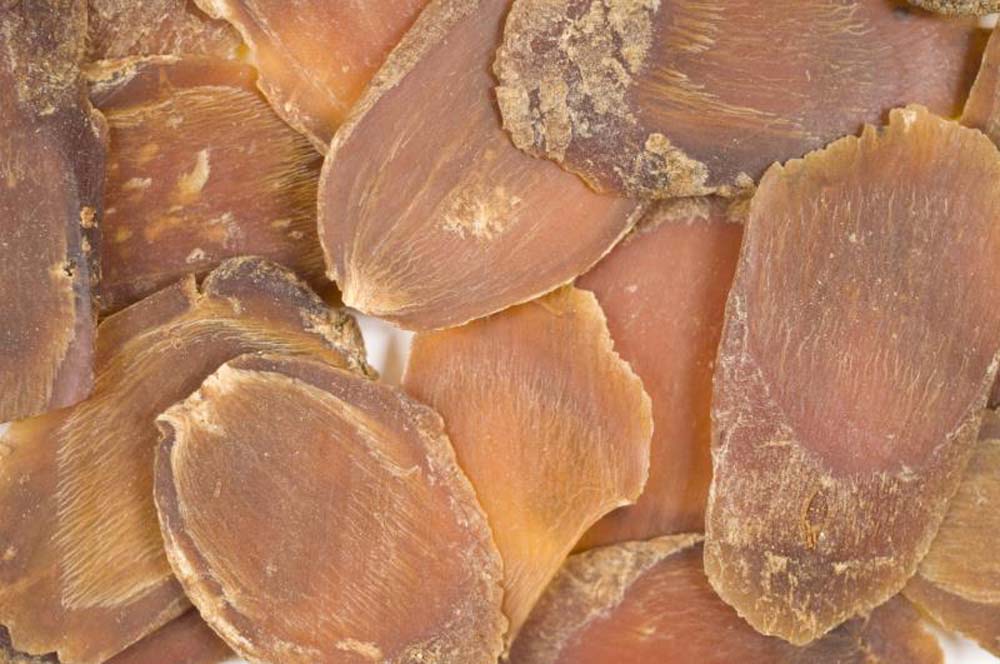 This is the easiest and most convenient way to consume ginseng. Simply put 2-3 slices into your mouth and chew them on until they dissolve. It's a great way of boosting your energy level and it works particularly well with busy lifestyles
B – fancy a cuppa?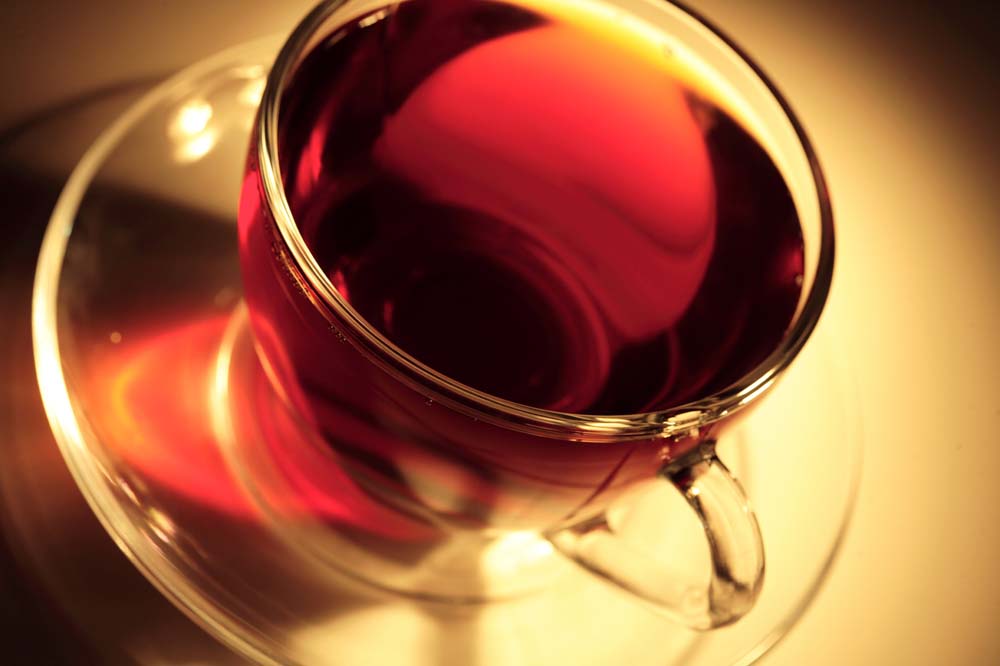 Ginseng tea is very simple to prepare. Just add few slices of root to hot water and allow it to steep for about 4-5 minutes. If you like the aroma and flavour to be strong and intense then throw in few more slices and leave it to steep for a little longer than usual. The longer the ginseng simmers in the hot water, the stronger the tea will be. You can reuse same ginseng for about 2-3 cups of tea and simply eat the ginseng afterwards.
C – how about soup?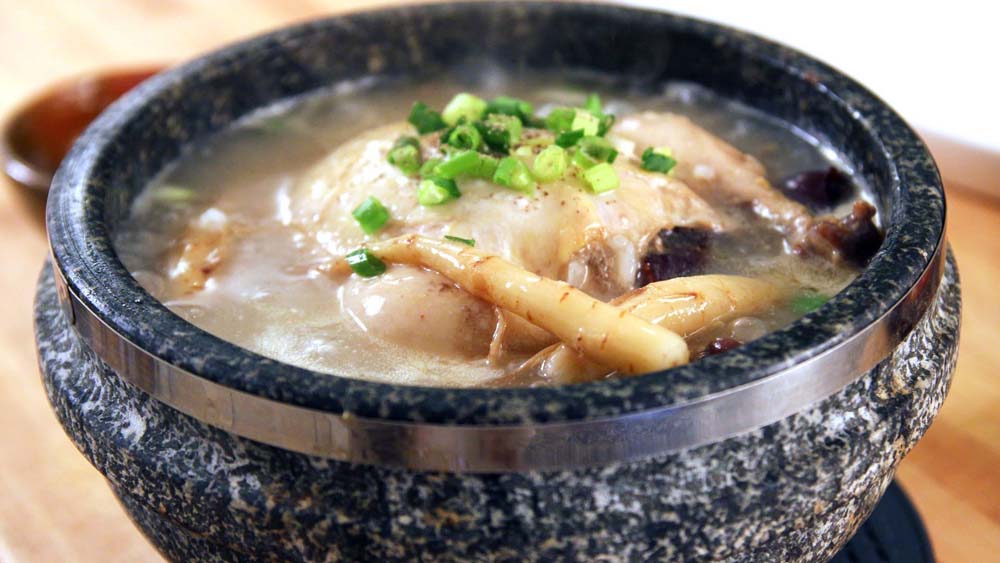 Just add few ginseng roots or a handful of ginseng slices after the soup has been prepared and allow ginseng to simmer in the soup for a couple of hours. The root will become soft which will allow it to be either mashed and added to the soup or taken out and eaten separately. The beauty of using ginseng slices, as opposed to whole roots, is that slices don't need to simmer for as long to be ready and can be left in the soup when serving your dish.
D – Just sprinkle it!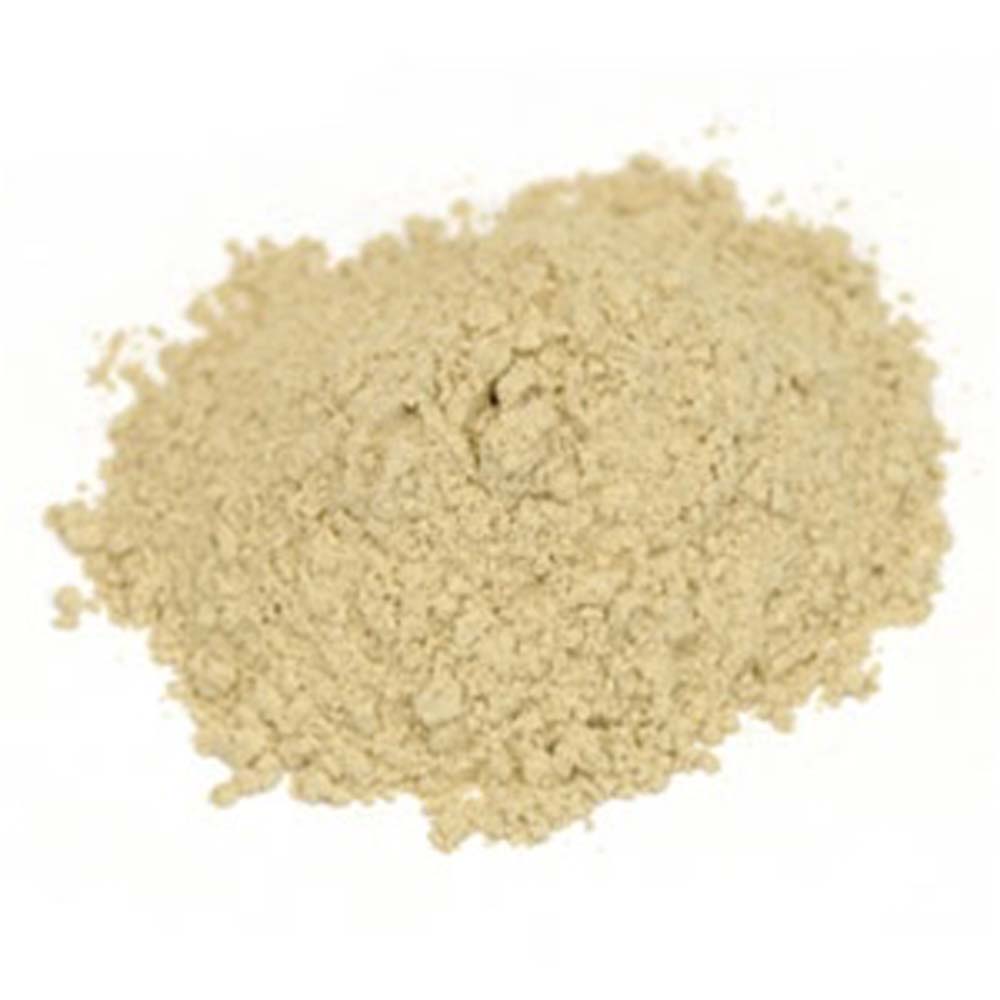 Preferably salads and energy drinks are best to add ginseng powder to, as it gives the contents of them an extra boost of energy. Just simply sprinkle some in and thats it. You can also add ginseng powder in yoghurts and your favourite juices.